News and Events
Notification of the futures contracts expiration in July 2021
2021-07-20 10:16:00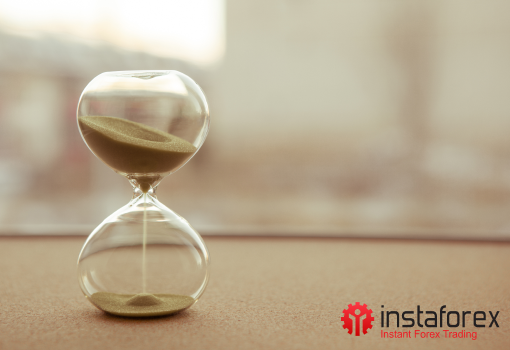 Dear traders!
We would like to inform you on the expiry dates of futures contracts in July 2021. On the following dates, the orders on the mentioned assets will be closed. Please, take into account this information when planning your trading. We have divided the list of assets into two tables for your convenience.
Expiry dates for futures contracts on crude oil and gas:
#CL - 20.07.2021
#NG - 28.07.2021
After the closure, orders on CL and NG will be automatically reopened in the next trading session.
Expiry dates for other commodity assets:
#QMQ21 - 19.07.2021
#QGQ21 - 27.07.2021
#HOQ21 - 30.07.2021
#XRBQ21 - 30.07.2021
#XBZU21 - 30.07.2021
#GCQ21 - 30.07.2021
#SIQ21 - 30.07.2021
#HGQ21 - 30.07.2021
#ZLQ21 - 30.07.2021
#ZMQ21 - 30.07.2021
#ZSQ21 - 30.07.2021
Orders on the above-mentioned instruments are closed on the specified date and are not automatically reopened.
If you have any questions, do not hesitate to contact
InstaForex Support Service
.